Regain Your Online Freedom
Digital Privacy is the Right of Every Human Being
Government surveillance, website trackers, and cyber criminals follow your digital traces.
A VPN helps ensure you stay safer, no matter what you do online.
How We Choose The Best VPN
Virtual Private Networks help users stay anonymous online and add additional depth to digital security. The best offer excellent performance, extensive server networks, threat prevention, and other value-added features.
How will you decide which is best with hundreds of service providers in the market? HideMyTraffic puts them to the test in unbiased reviews, rating them based on privacy, security, censorship unblocking, and many other factors to bring you the cream of the crop.
In the interest of transparency, we publish our VPN rating guide and reviews so that users can see we follow the same guidelines. If we're forced to deviate from the norm, it is usually due to irregularities in the service under review.
To learn more, read our Review and Rating Process.
For those unfamiliar with VPN services, we highly recommend going through our Beginner's Guide before going through this site.
Custom-select a VPN for Any Needs
If you're unsure which VPN you want, we've organized them by what they do best.
Big Brother is Watching You
Learn More About VPNs
Digital Privacy and Security
Online privacy today is an essential aspect of our lives that requires attention and understanding. As we increasingly live, work, and play online, the need for robust cybersecurity measures has never been greater. One of the key topics we cover here is VPN use. These tools play a pivotal role in enhancing online privacy and security.
This is the place to be if you seek the latest insights, trends, and practical tips to help you navigate the complex landscape of digital privacy and security. Whether you're working remotely, shopping online, or simply browsing, a VPN can much-needed protection and ensure the anonymity of your information.
From exploring the latest advancements in encryption technology to discussing the impact of privacy laws on our digital lives, we aim to keep you informed and empowered.
Unblock Media Streaming and Netflix
Streaming platforms have revolutionized the way we consume entertainment. From binge-watching our favorite TV shows to catching the latest movies, live sports, and music concerts, streaming services have brought the world to our screens. However, the media streaming landscape is not without its complexities and challenges.
Our blog aims to guide you through these intricacies, providing insights, tips, and trends to help you maximize your streaming experience. One of the key topics we cover in this category is using VPNs to bypass geo-blocks. These are restrictions placed by streaming platforms that limit content accessibility based on geographical location.
VPNs can help bypass these geoblocks by masking your IP address and making it appear like you're accessing the internet from a different location. This can unlock a world of content that was previously inaccessible.
VPN Reviews and Comparisons
VPNs are crucial in providing a secure tunnel for your data, masking your IP address, and ensuring your online activities remain private and anonymous. However, choosing the best VPN can be daunting since so many are available. Each may offer unique features and claims, and we put our expertise to use to bring you only the best.
Not all VPNs are created equal. Some may offer high speeds but fall short on security. Others might have robust security features but lack customer support. Understanding these nuances is crucial to getting the best service for your money.
From in-depth reviews of popular services to head-to-head comparisons, we will equip you with the knowledge to navigate the privacy and security market confidently.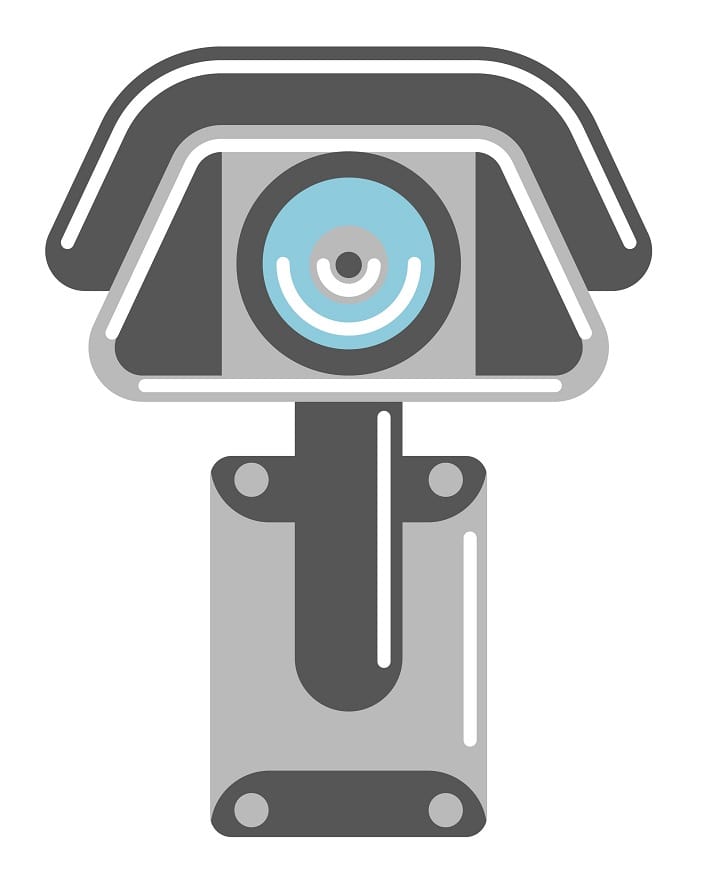 Why You Need The Best VPN
Using a VPN in today's privacy-hostile climate is becoming more of a necessity than ever. Yet with so many service providers in the market, which is the right service for you? Features and prices differ so significantly that it can be challenging to find that perfect fit.
Still, who is to say that one provider can't fit all needs? Having reviewed so many, we find some that rise to the top, offering affordable prices and providing superior privacy and security features.
While the 2022 Freedom on the Net report found a marginal Internet freedom improvement, many countries still implement some form of digital blockade or monitoring.
VPNs help protect your right to privacy by allowing you to use secure servers and encrypted connections. This means they'll help mask your digital presence and offer more privacy.
Meet The HideMyTraffic.com Team