Regain Your Online Freedom
Digital Privacy is the Right of Every Human Being
---
Government surveillance, website trackers, and spying cybercriminals are following your digital traces.
A VPN helps ensure you stay safer, no matter what you do online.
---
Choosing the Best VPN
Virtual Private Networks help users stay anonymous online and add additional depth to digital security. The best VPN services offer excellent performance, extensive server networks, and many other value-added features.
How will you decide which is best with hundreds of service providers in the market? HideMyTraffic puts them to the test in unbiased reviews, rating them based on privacy, security, censorship unblocking, and many other factors to bring you the cream of the crop.
In the interest of transparency, we publish our VPN rating guide along with reviews so that users can see we generally follow the same guidelines throughout. If we're forced to deviate from the norm, it is usually due to irregularities in the service under review.
To learn more, read our Review and Rating Process.
For those unfamiliar with VPN services, we highly recommend going through our Beginner's Guide before going through this site.
---
Our Best VPN Selections for 2022
If you're not sure what which VPN you want, we've organized them by what they do best
Brands can be boring since you'll end up wading through lots of detail,. If you know what you want doing just jump right into one of these VPN categories;
---
Learn More About VPN
---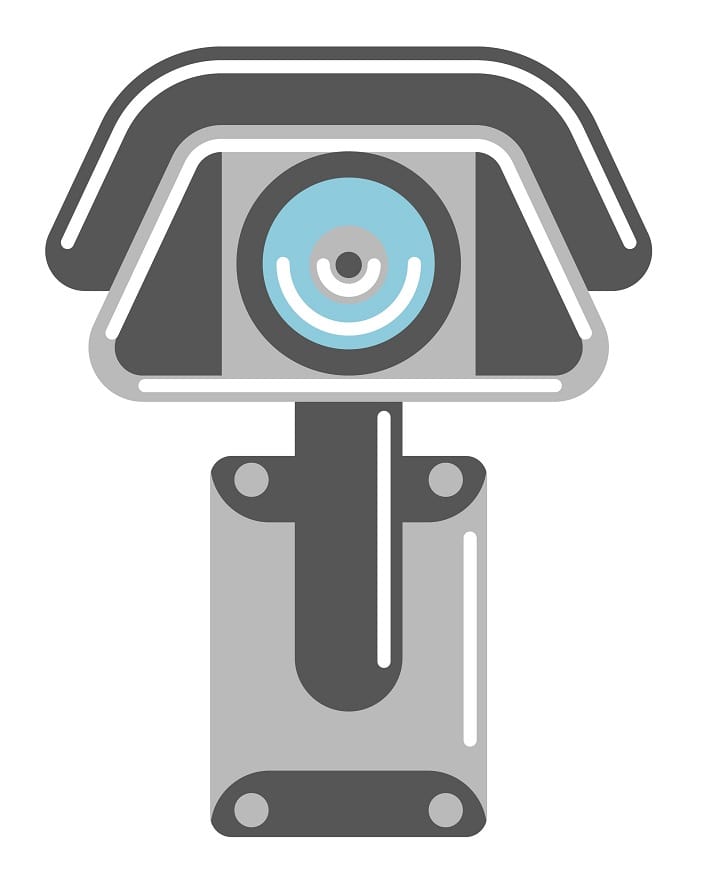 Why You Need to Find the Best VPN
Using a VPN in today's privacy-hostile climate is becoming more of a necessity than ever. Yet with so many service providers in the market, which is the right service for you? Features and prices differ so greatly that it can be challenging to find that perfect fit.
Still, who is to say that one provider can't fit all needs? Having reviewed so many, we find that there is a number that rises to the top, offering superior privacy and security features at prices that remain affordable.
In the latest Freedom in the World 2019 report, privacy watchdog Freedom House found that 68 countries had dropped in political rights and civil liberties. In layman's terms, this can be translated into media crackdowns, increased surveillance of private citizens, or simply eroding rights.
VPNs help protect your right to privacy by allowing you to use secure servers and encrypted connections. This means that not only can you be hidden, but your online activities will also enjoy a higher degree of privacy.
---
Stop Censorship Today
We live in a world where governments decide what we can access in cyberspace. We pay our Internet Service Providers yet they block websites they think we shouldn't be viewing. Totalitarianism has simply moved to a different dimension.
Rediscover your digital freedom today.
---
Streaming and Unblocking Websites
---
Our Latest VPN Reviews